Innovate with our Electric and Hybrid Battery Refresh
Having to buy a new Electric Vehicle (EV) or Hybrid Battery pack when the old one fails represents waste for the vehicle operator, the planet and everybody that lives on it.
At Alliance, this is a cause that we feel very strongly about.
Over the years we have been operating we have built very close relationships with some of the UK's leading Public Sector transport groups.
This has given us a unique insight into the challenge commercial operators face when the ESS packs that sit at the heart of their Electric and Hybrid Electric Vehicles fail.
Up until recently, the only option that the operators of these vehicles have had is to replace the unit.
Call Us
Contact Us
Energy Storage Systems (ESS Packs)
ESS packs or better known as EV or Hybrid Battery packs are by their very nature complex. Not only do they need the sophisticated electronics to interface with the vehicle operating systems and control the individual modules, they also have several banks of modules containing the cells and cooling and pack management systems to make sure that the batteries remain safe.
For this reason, they have typically been a complex 'black box' with the response to a fault being to replace the entire unit.
We believe that there is another and better way.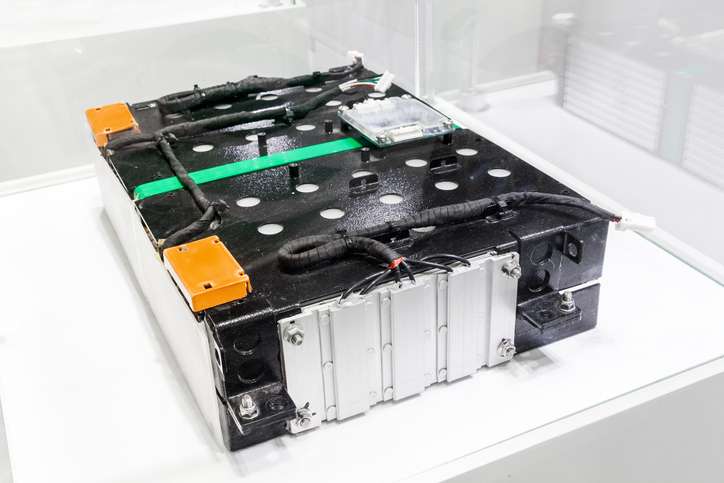 Harvesting Good ESS Packs from Failed Units
Working with several of the operators we have taken several of the common hybrid ESS battery packs and developed procedures to test them at a component level – including the individual module level.
This then allows us to identify the individual component that has failed and using this approach we are able to harvest good packs from failed units. The dramatic savings in carbon, reduction of waste not to mention cost are very significant.
We want to take this a step further and are working with carbon saving experts to quantify the exact levels of carbon saving we can achieve. We are then looking at being able to pass this information back to our customers.
We continue to heavily invest in the technology and processes to allow us to extend the life of EV or Hybrid Battery packs and are looking to partner with operators of vehicle fleets who want to adopt this approach to their fleets.
Our 20 onsite remanufacturing and diagnostic engineers are trained to Level 4 in HEV to support these products in a safe systems of work environment.
If you would like to talk to us about this approach, please get in touch.
Contact Us