Alliance Transport Technologies accelerates growth plans with multi-million pound BGF investment
Derbyshire headquartered, Alliance Transport Technologies (ATT), has attracted funding from the UK's most active growth capital investor, BGF.
Alliance has pioneered the use of remanufacturing electronic components to allow operators to decarbonise the maintenance of their fleets.  Over the last few years, ATT has extended this expertise into Hybrid Electric Battery Technology.
Using ATTs capabilities UK Bus Operators are now able to significantly expand the life of the Hybrid Batteries, delivering them both cost savings, reducing their carbon footprint and levels of e-waste.
As a result, ATT has won long term service contracts to manage EV batteries with 5 of the largest UK National Bus Groups.
ATT is the now largest provider of Battery Asset Management Services in the UK.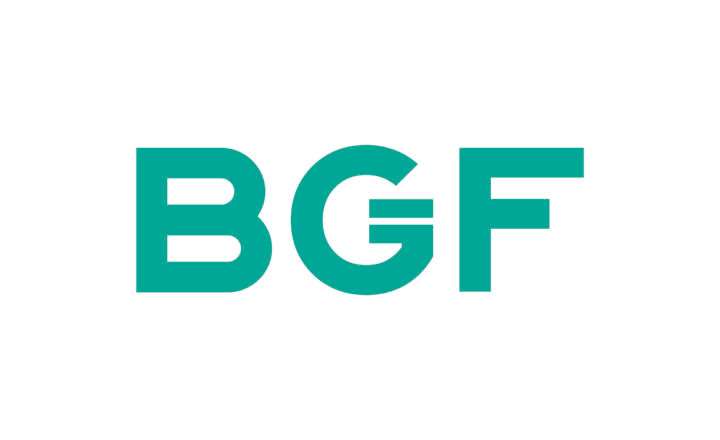 BGF's investment will enable ATT to accelerate investment in R&D, with the opening of a new R&D centre near Coventry, and deliver ambitious expansion plans supporting fleet managers with innovative solutions to support resource efficiency, decarbonisation, and the move to EV & hydrogen over the next decade.
ATT's growth objectives are underpinned by strong market dynamics driven by the increasing demand for remanufactured solutions as green and circular economy agendas continue to accelerate.
Commenting on the deal, ATT CEO Ivan Gunatilleke said: "The last few years have been tough for all of us both personally and professionally.  It is great to see the efforts of the entire ATT rewarded by the BGF investment.  This is a massive vote of confidence in a team that is committed to making a real difference.
As a business, we've been growing steadily and have established ourselves as the first port of call for sustainable aftermarket solutions for our customers. ATT's reputation has been built on our uncompromising approach to quality and a dedication to partnering with our customers to provide them with a solution that works best for them."
"The urgent need to meet carbon reduction goals and support government targets around the transition from diesel vehicles provides a significant opportunity for growth.  BGFs backing means we can continue to invest heavily in the things that will make a real difference going forward.  Not only research and development but also investing significantly into developing the entire ATT team and the value proposition that we can give our customers."
The deal was led by BGF investors Aaron Baker and Elena Kovalikhina. Aaron Baker has also joined the Board as BGF Director.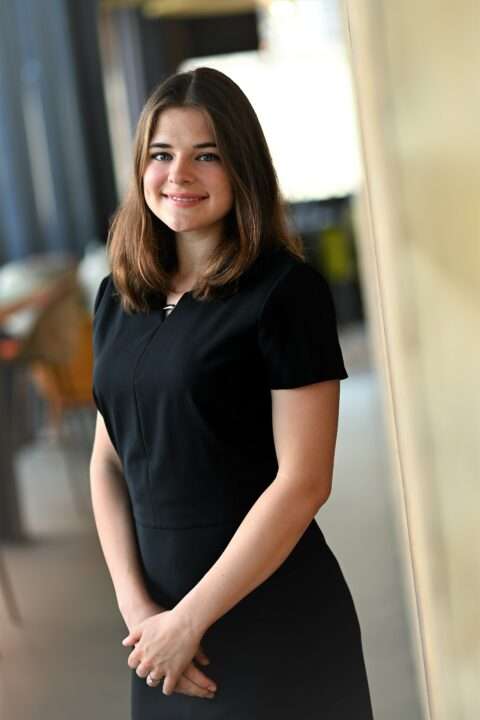 Thierry Bouzac has also joined the board as non-executive chairman (NXC), bringing significant experience from both the aftermarket and services sector, following an introduction by BGF's Talent Network – the largest pool of non-exec talent in the UK.
Aaron Baker, an investor at BGF, said: "In ATT, we are backing an enthusiastic and talented management team with a market-leading offering that's helping customers reduce emissions and increase resource efficiency. In a critical year for energy transition, ATT offers cost, service and ESG benefits to customers, and is an early mover in fleet management support for hybrid and electric vehicles.  We're looking forward to supporting ATT building on the success it has had to date."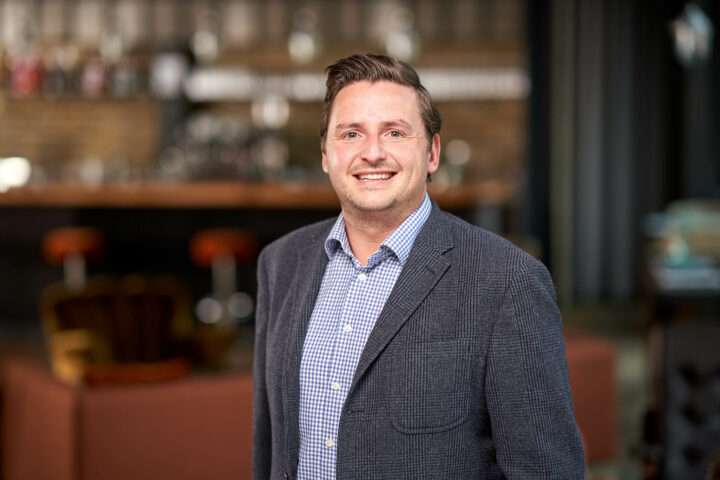 BGF is one of the leading investors in the field of clean growth, having already committed £225 million to cleantech and clean growth investments, and with a team of 12 specialists across its regional network focused on the sector.
Investments include a diverse range of businesses, such as those that develop hydrogen fuel cells, maintain wind turbines, recycle organic waste, and apply energy efficient practices in building and construction.
The advisors to the transaction were Browne Jacobson (legal), Navigo (FDD), BDO (tax) for BGF and Clarkslegal (legal) for the Company.
……………………………………….
About BGF:
BGF was set up in 2011 and has invested £3bn in more than 460 companies, making it the most active investor in the UK.
BGF is a minority, non-controlling equity partner with a patient outlook on investments, based on shared long-term goals with the management teams it backs.
BGF invests in growing businesses in the UK and Ireland through its network of 16 offices.
BGF models have now been set up in Canada and Australia, with other countries evaluating the opportunity to replicate this.
Part of BGF's investment in ATT comes from its recently launched UK Enterprise Fund (UKEF) established alongside Coutts, the private banking arm of NatWest, to provide clients with access to privately held, disruptive and diverse companies that are revolutionising their industries.
www.bgf.co.uk / Social media: @BGFinvestments