Our suite of services spans the spectrum of digital marketing.
Remanufactured Parts Ltd, co-founded by Natasha and Jon of Urban Element, offers comprehensive digital marketing solutions tailored to all kinds of HGV businesses.
Our services, including Performance-Driven SEO and Precision-Targeted PPC Campaigns, ensure heightened visibility and growth, making digital marketing indispensable for success in this industry.
About Us
Contact Us
Digital marketing experts
Welcome to Remanufactured Parts Ltd, a company co-owned by Natasha and Jon, the visionary minds behind Urban Element. As the frontrunner in digital marketing, Urban Element seamlessly blends imagination, proficiency, and innovation to yield extraordinary outcomes for clients across the Transport, Construction, Manufacturing, and Engineering sectors.
Our suite of services spans the spectrum of digital marketing. From the intricacies of Search Engine Optimisation (SEO) to the finesse of Google Ads/PPC, and from the intricacies of social media to the artistry of web design, we're here to help you flourish.
Boost Your Conversions and Amplify Revenue with Our Performance-Driven SEO Service
Our SEO prowess propels you ahead of competitors, making sure that you're not just seen, but also remembered by those who matter most. Your potential customers are actively seeking businesses like yours, and we ensure your business stands tall at the summit of their searches.
SEO client example Darcia Logistics – Pallet Delivery and Collection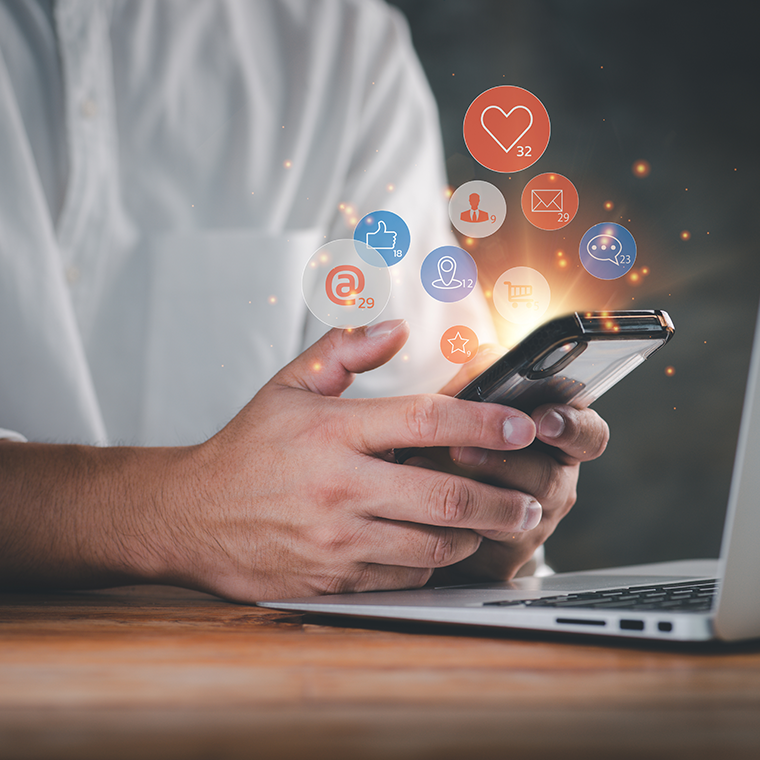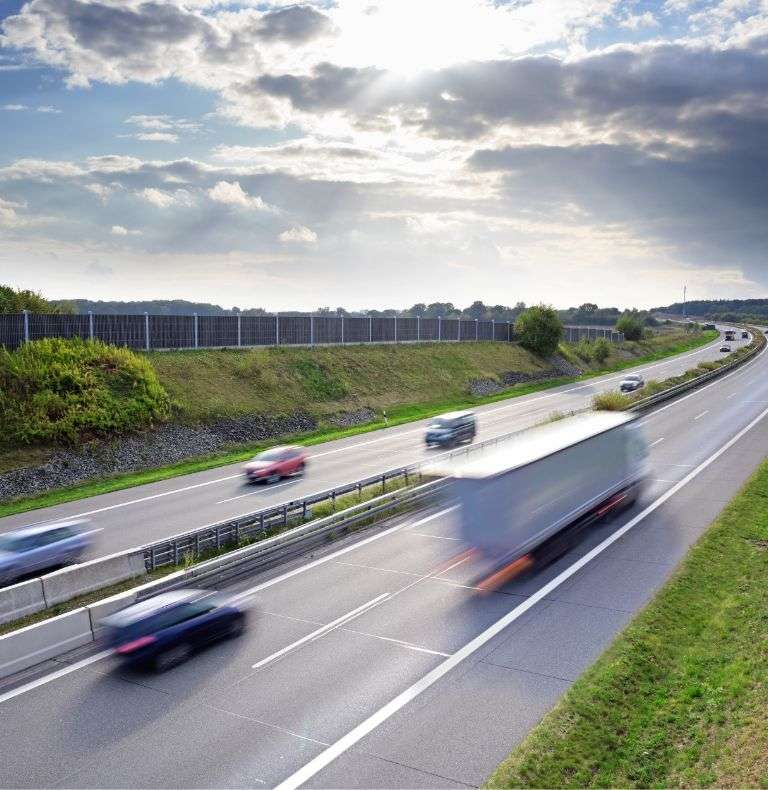 Ignite Clicks, Conversions, and Customers with Our Precision-Targeted PPC Campaigns
Our robust PPC strategies thrust your enterprise into the spotlight, backed by our wealth of experience. We seamlessly integrate creativity with analytical acumen to ensure that your brand's message resonates with the right audience, in the perfect place, and precisely when it matters.
Elevate Conversions with Ingenious Organic and Paid Social Media Campaigns
Harnessing Urban Element's adeptness in Social Media Advertising, we navigate you towards your business objectives while boosting your digital footprint.
LinkedIn and SEO client example Smiths and Sons – Aggregate Suppliers
Weaving Digital Artistry into Commercial Web Design
Beyond mere web design, we craft strategic digital assets. Since 2003, we've been sculpting exceptional websites that work tirelessly for your success. Our team of web design virtuosos ensures your online presence is an investment that reaps substantial returns.
Web design client example Chris Hayter Transport Ltd – Transport and Warehousing